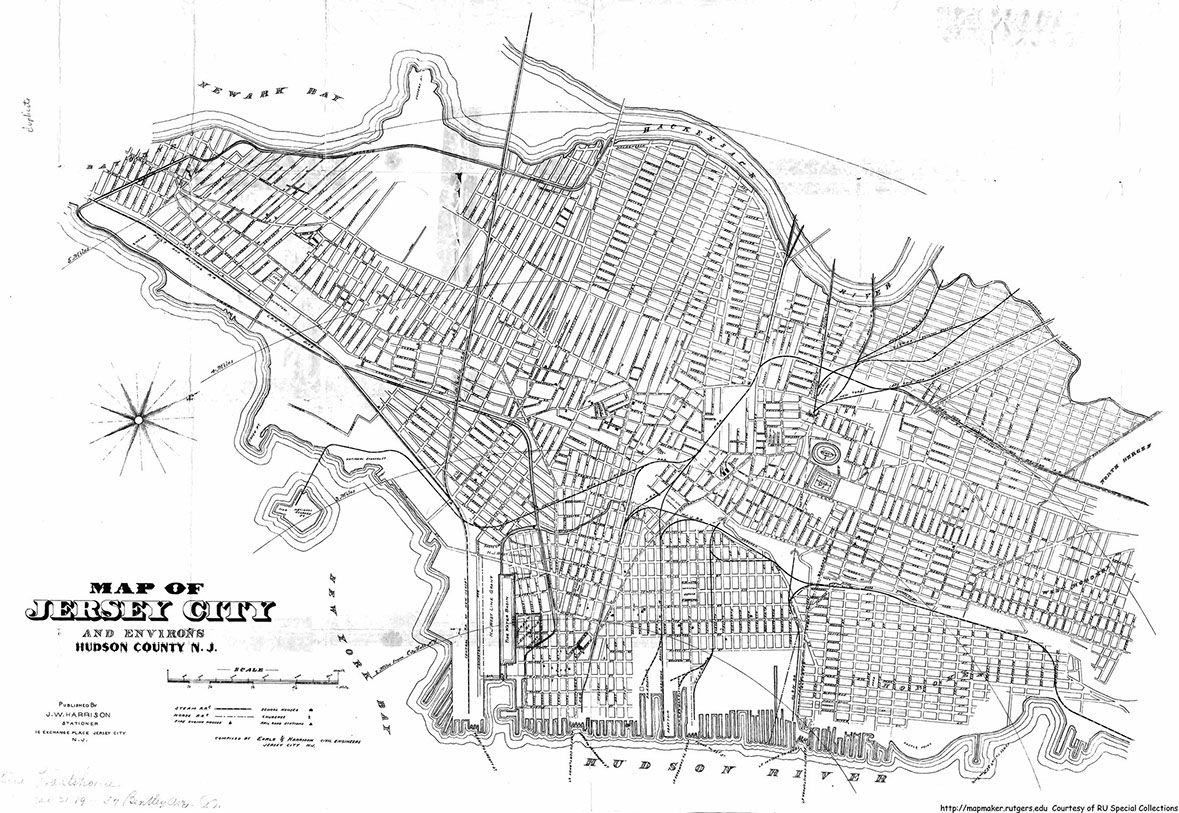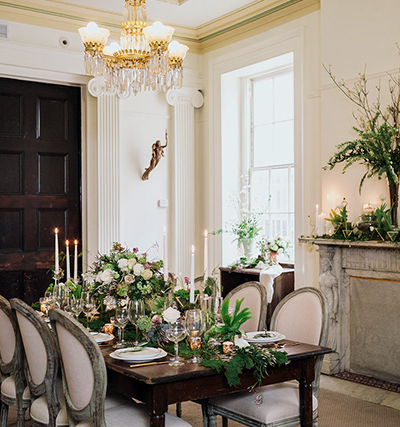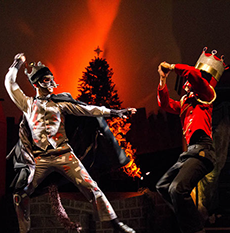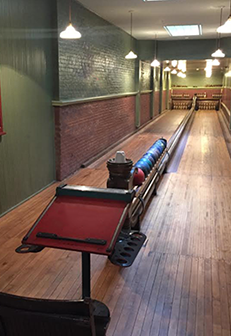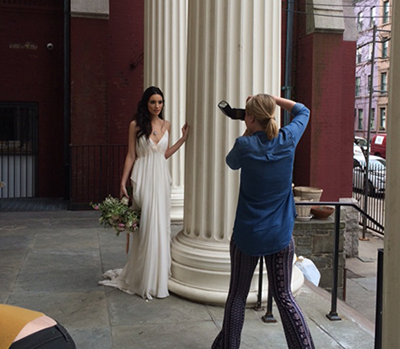 BOWLING ALLEY : FUNDRAISER
front parlor : film production
the barrow in the news:
• The Knot is the go-to guide for all things wedding and has chosen the Barrow Mansion as a preferred vendor listings.
• Junebug Weddings The spacious Barrow Mansion interiors were used in a stunning photo shoot for Junebug.
• Chicpea JC a fun resource for all things Jersey City.
INFO & guidelines
The Barrow Mansion has rental space available for a variety of occasions—community events, cultural performances, private parties and weddings—and can accommodate anything from an intimate party to a large blowout. There are three rooms that can be used in any combination for your party's needs, as well as a large kitchen with a 10-burner Garland stove.
Please click here for layout plan.
For information fill out and submit the form below: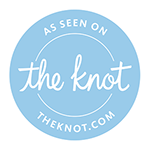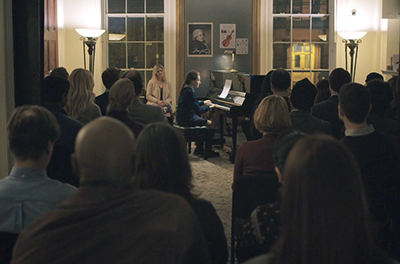 © 2020 The Barrow Mansion Development Corporation | 83 Wayne Street | Jersey City NJ 07302 | 201-604-5981